Boost Your Confidence
Smile Today
Professional results
in less than 90 minutes
Claim your $299
In Office Professional
Teeth Whitening
Treatment Offer NOW!
Normally: $600
Whiten your teeth for the fall at a 50% off
Shades lighter after one session
Get rid of stains within an hour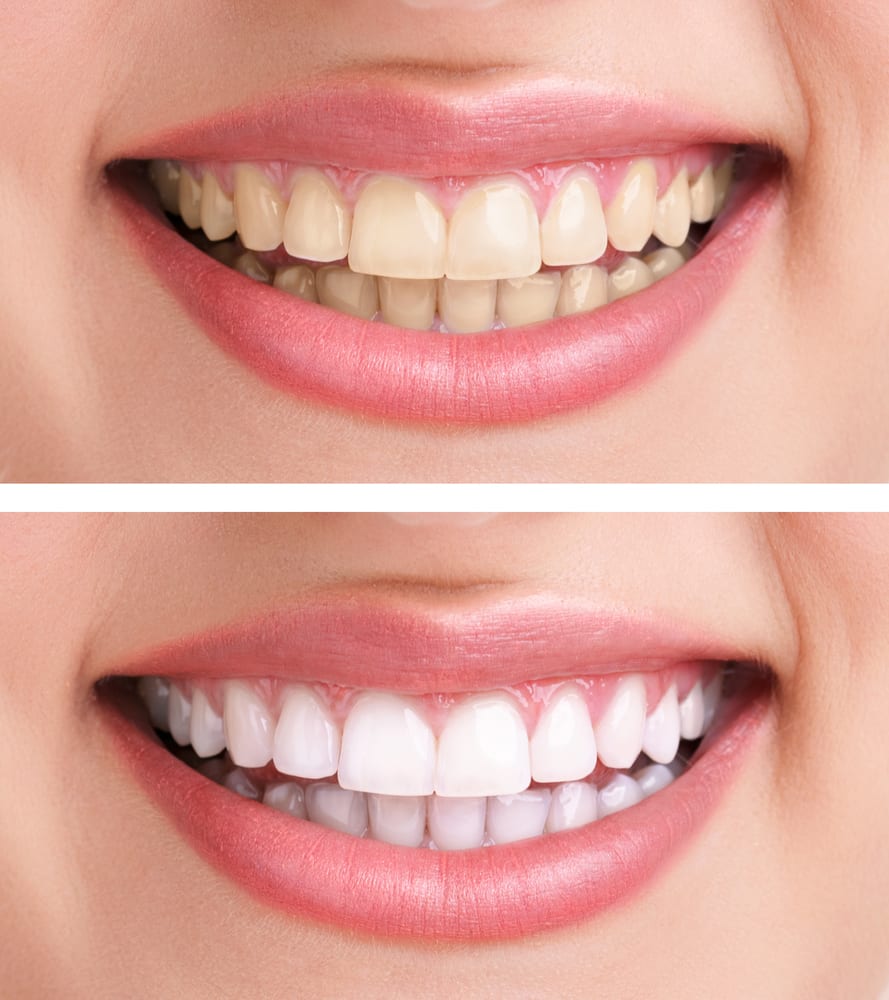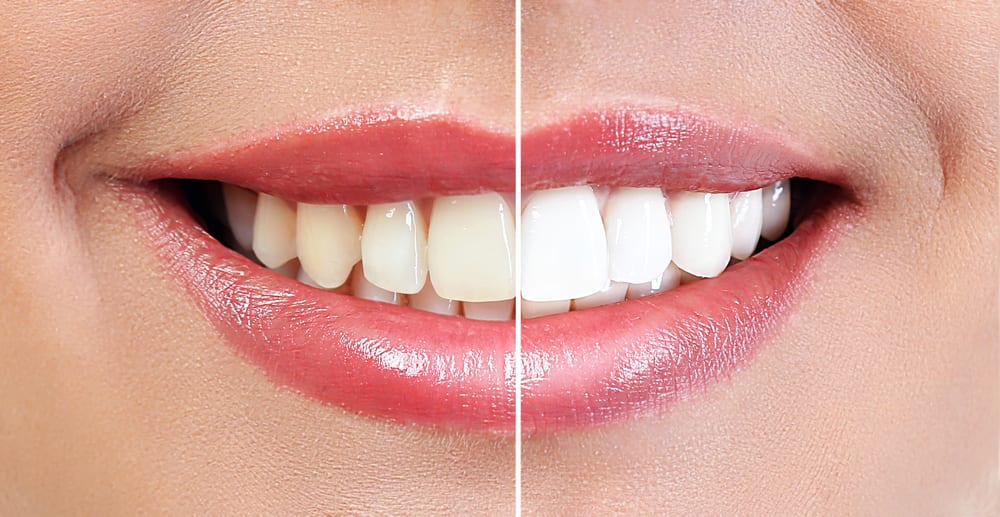 Teeth Whitening is more than just brighter teeth, it's a statement to the world.
One of the primary reasons we have patients request teeth whitening is to boost their confidence by having a beautiful, healthy smile. In Addition, our patients want to whiten their teeth because they are:
Trying to achieve a younger look in their appearance,
Getting married or are going to an important event,
Fighting years of aging and wear on teeth,
Reversing yellow and brown blemishes sustained in an accident.
The list goes on and on, but all of the reasons fall back into one goal and purpose – to achieve the smile you have always wanted.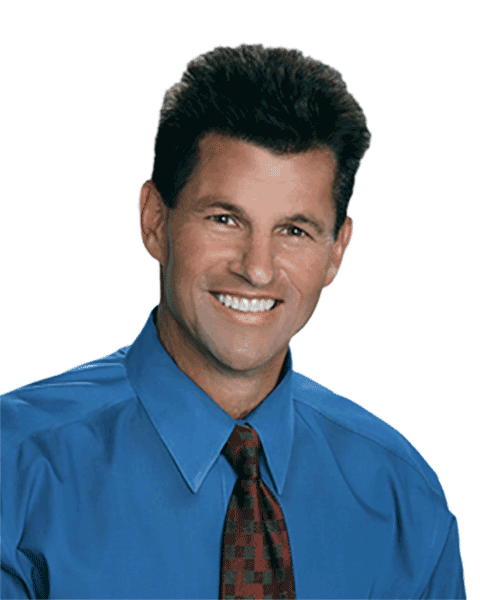 Meet Dr. Fred Guerra
"Over the years I've learned that the most important thing to patients is a dentist they can trust and feel comfortable with. I go out of my way to be friendly to every one of my patients, using a caring, gentle touch during all procedures. I think of my patients as family and give my best to everyone."
Experience means you get top treatment from a doctor who truly cares about you and your health
Over 20 years in private practice in Colorado Springs
Top Graduate, Advanced Clinical Dentistry Residency, USAF
Awarded distinguished Legion of Merit for his many contributions to Air Force Dentistry
Military career culminated as

 

Director, Dental Services, United States Air Force Academy

 

(1996-2000)

Director of Dental Services, United States Air Force Academy

Developed Advanced Education in General Dentistry Program, United States Air Force Academy
Hear What Some of Our Patients Say!
Friendly, professional, no-nonsense & quick! Always feel better after getting work done. Heather & Cecelia always so nice & helpful!
Just wanted to leave a note saying what a great job Dr. Guerra and Mahogany did to rebuild my smile. I have spent years grinding my teeth during sleep, add in neglect in regular dental care leaving them quite a job. About 90% complete and the transformation is phenomenal.
All I can say is thanks to all at Guerra Dental.
I just had my teeth cleaned by Carol. She is very professional, amiable, and kind. Dr Guerra checks my teeth well. My husband just had a root canal done by Dr Guerra. As usual, it was a great job. We have been with their office many years because of the family feel, professionalism, and attention to detail. I enjoy seeing the staff and Dr Guerra.